Example of a DHL Phishing web link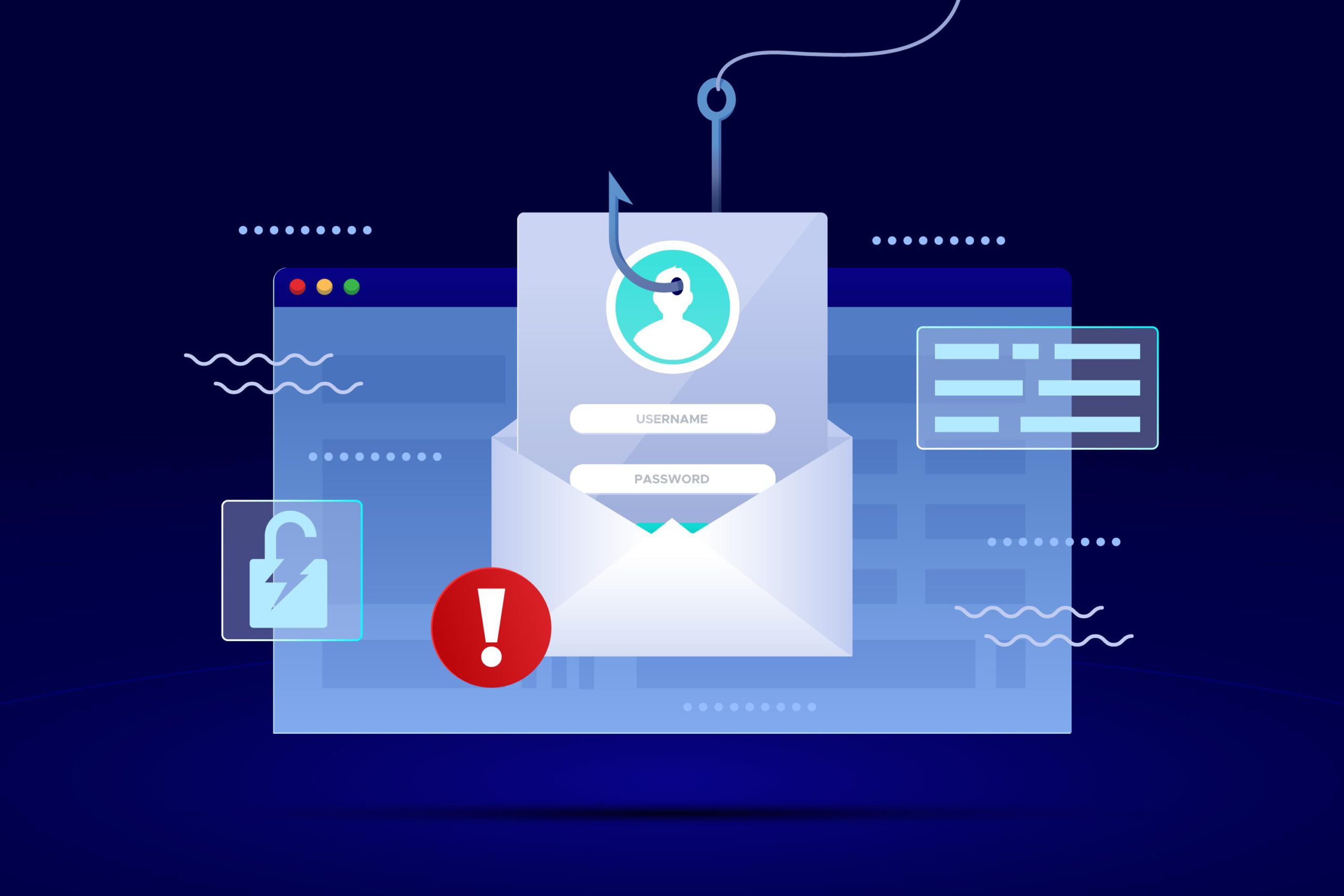 Received an email placing a notice to pay for DHL services via a web link. Upon clicking the link, the site presented a genuine looking website. Hang on. Check out the URL address!
Moreover, DHL will never ask for your credit card numbers without you first logging into their payment system!